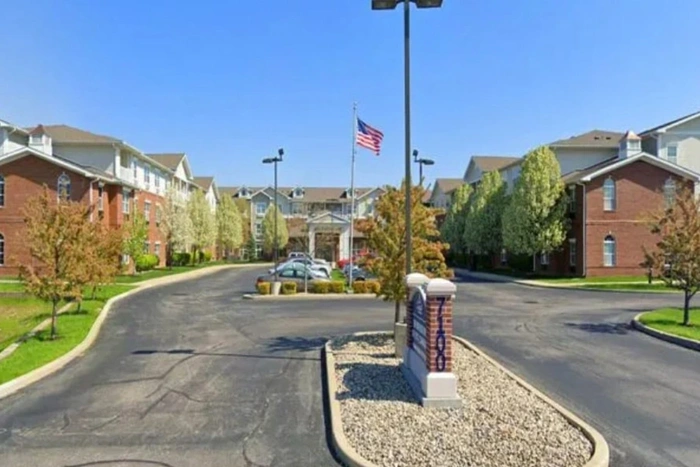 The Waterford Senior Living at Levis Commons
phone
pages.hours.menuTitle
connect
Waterford at Levis Commons is so much more than a Retirement and Assisted Living Community. We are a vibrant community of friends and neighbors. The moment you walk in the door, you can feel the wonderful sense of camaraderie and genuine friendship that gives our community unparalleled warmth and hospitality.
The Waterford provides our residents with a peaceful setting where they can enjoy a lifestyle of active growth and discovery with activities and programs specifically designed to fulfill life-long dreams. Whether it's a day full of shopping, cultural events, or community activities the Waterford at Levis Commons is located near the heart of it all.
Call (419) 874-2564 to schedule your complimentary lunch and tour!