Stay
The Hilton Garden Inn Toledo Perrysburg hotel is the premier hotel in the Toledo, Ohio area. Our unique setting in Levis Commons, an upscale lifestyle center, home to world-class shopping, dining and entertainment, makes it the perfect hotel for both the business and leisure traveler.
The eco-friendly, non-smoking "green" Holiday Inn Express & Suites offers well-appointed guests rooms, a Fitness Center, indoor pool and whirlpool, and a 24-hour Business Center as well as a 2,000 square foot meeting space to accommodate 100 people for your next event.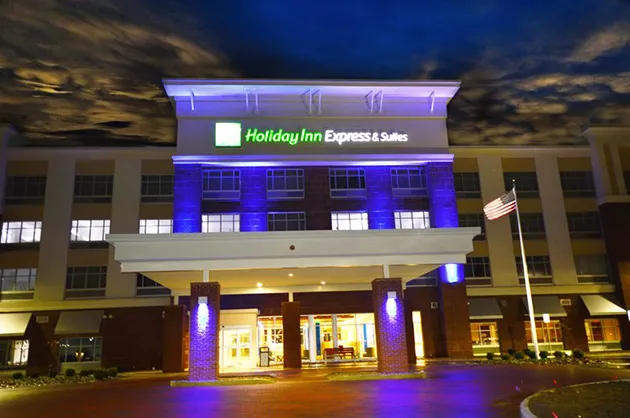 Located near the Clock Tower, this contemporary, all-suite hotel is your home away from home, boasting easy access to shopping, dining, and entertainment. Plan an event, stay for a night or an extended stay, and be pampered by the friendly staff at Home2 Suites.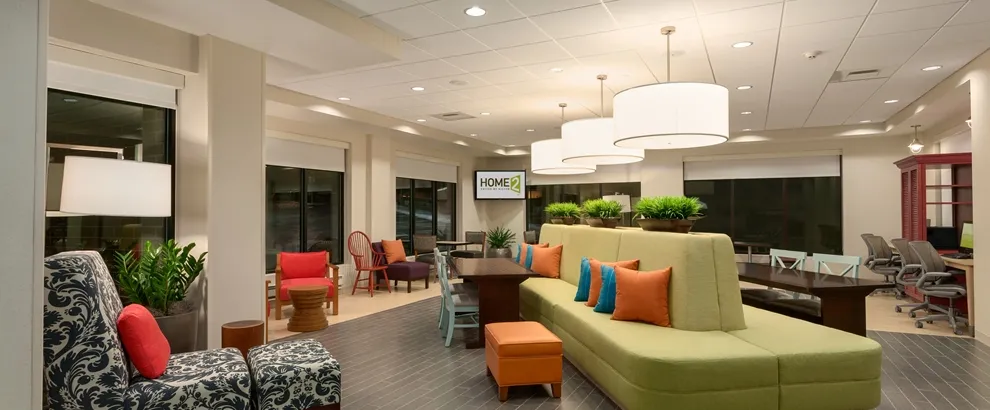 Live it Up. At Mosaic at Levis Commons, it's not just about the neighborhood, but it is all about the details. Luxurious interior finishes, spacious open concept 1-2-3 bedroom floor plans, and unmatched resident amenities make Mosaic the best place to live near Levis Commons. Relax. Lounge. Socialize. Energize. We're unlike anything you've seen in Perrysburg.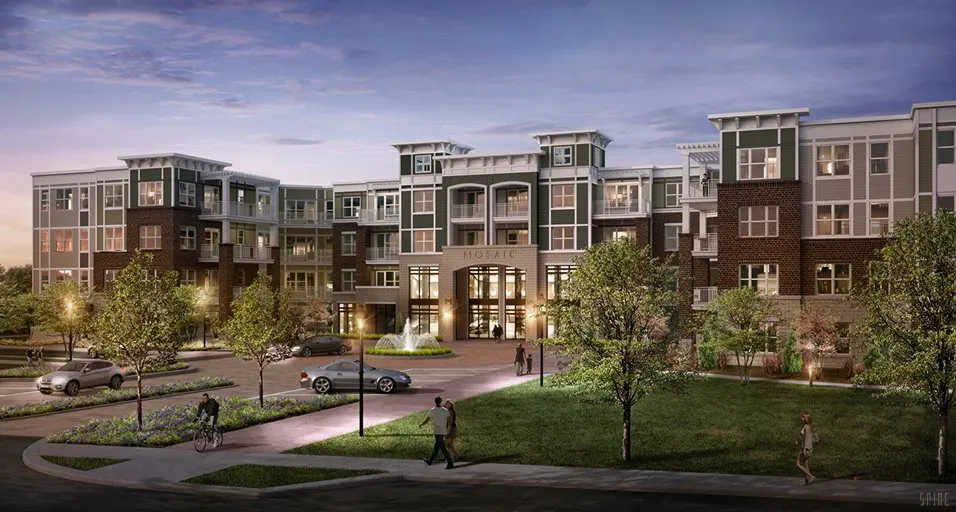 With amenities designed around a modern lifestyle, The Preston Gardens apartments and townhouses continue the lifestyle experience of The Town Center at Levis Commons.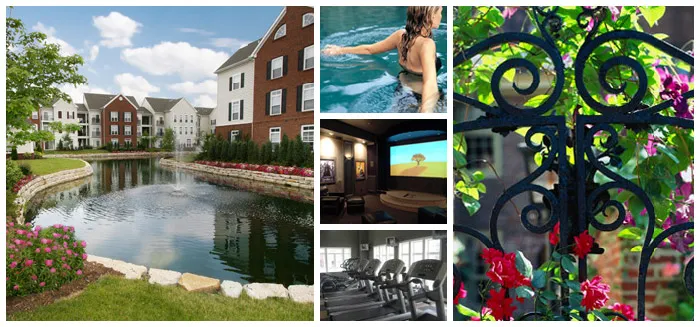 Experience high-class living options for rent and sale at The Brownstone Village at Levis Commons! The moment you walk up to the jade-green Essex, you'll see a traditional interpretation of modern living, including a private patio, a sun-filled family room and formal dining room with bow window overlooking the bubbling fountain. The Brownstone Village is fully developed and no rental properties are available at this time.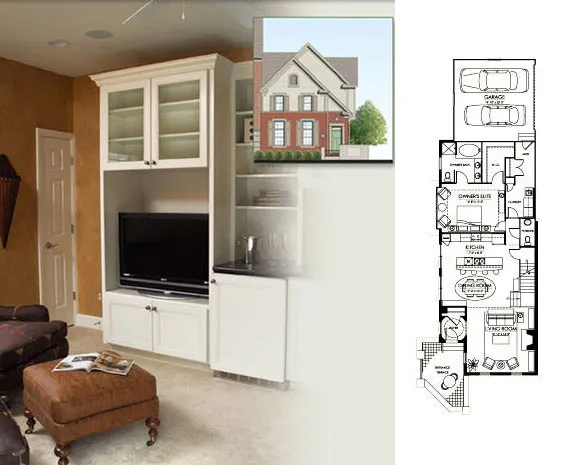 Waterford at Levis Commons is so much more than a Retirement and Assisted Living Community. We are a vibrant community of friends and neighbors. The moment you walk in the door, you can feel the wonderful sense of camaraderie and genuine friendship that gives our community unparalleled warmth and hospitality.