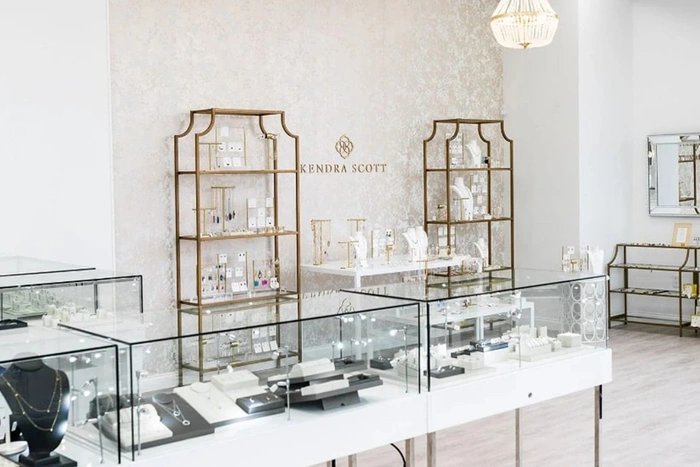 C. Sterling Jewelers
phone
pages.hours.menuTitle
connect
C. Sterling Jewelers is a family business in every sense of the word. Christian Sterling's own father had more than twenty-six years as a diamond wholesaler to over three hundred retail stores nationally. Christian went on to attend the Gemological Institute of America in Carlsbad, California before settling down in beautiful Perrysburg just down the road from this beautiful boutique.
Beyond our own family, we work hard to make our clients feel like family as well. Our primary customer base is achieved through word-of-mouth from other satisfied "family." As a smaller business, our level of service goes way beyond the big chain jewelry stores and the quality of our work and products is never overlooked. Beyond quality and service though, we even work closely with our customers, working within their budgets and making sure they get the most for their money.
As a result, you won't find pushy salespeople at C. Sterling Jewelers. We know the key to our success and future lies solely in our knowledge of the industry and doing everything possible to make our clients happy and comfortable.