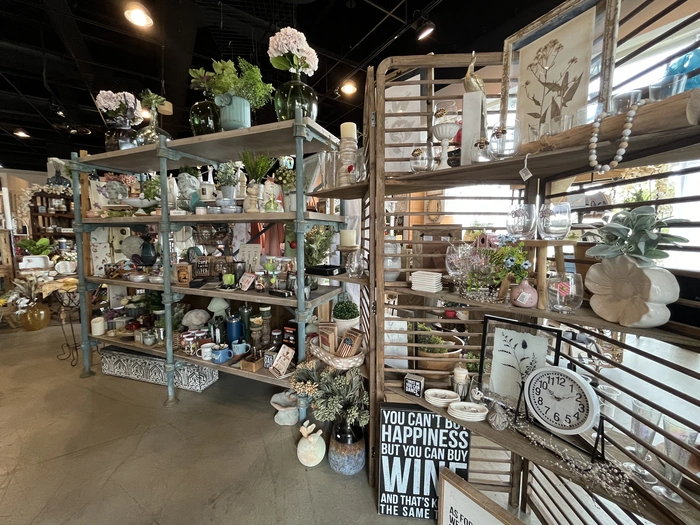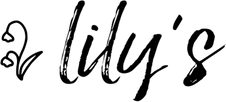 Lily's at Levis
phone
pages.hours.menuTitle
connect
Lily's is a home and garden boutique from the elegant to full-on whimsy and a little of everything in between. Just a few of our brands include: Unique furniture, vases, lamps and wall art of Uttermost to Creative Co-Op to Sid Dickens; Handbags from Hammitt to Myra; Jewelry from Uno de 50 to Scout Curated Wears; and the whimsy comes from every direction of the wholesalers. Oh, and don't forget the cards, candles, soaps and lotions, and of course the tin art from Mexico!
And have you seen Christmas at Lily's? If not, it is a must!
Lily's has partnered with many of the most prestigious home-furnishing wholesalers to give you the selection, quality and competitive prices you deserve with each purchase.
We are woman owned and Lily's has been in the retail business for over 20 years. Our creative team can help design any space or pick the perfect gift for any occasion.
Can't wait for you to come in!!