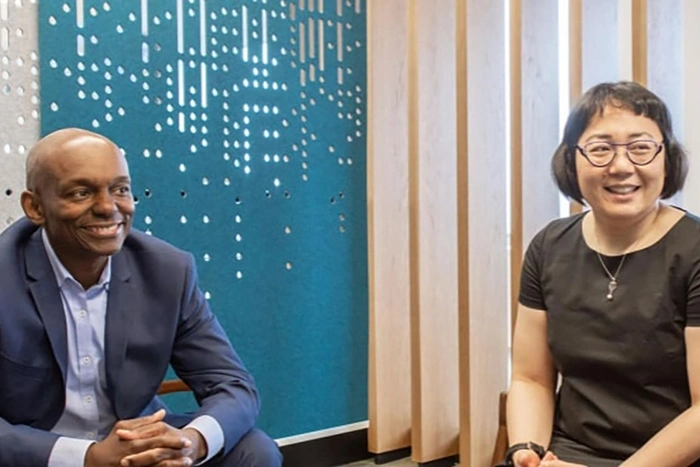 Morgan Stanley
phone
pages.hours.menuTitle
connect
Morgan Stanley Perrysburg Branch
Our Financial Advisors strive to earn the trust of many individuals, families and institutions while helping them achieve their goals. With a full suite of services, our objective is to deliver the resources that can best accomplish each client's unique goals.
Services Provided
Retirement Planning
Saving for College
Business Strategies
Maintaining Cash Flow
Long-term Healthcare
Traditional Investments
Alternative Investments
Insurance Services
Investing with Impact
Legacy Planning
Succession Planning
Family Wealth Summary
Family Mission Statements
Next Generation Education
Lending Solutions
Home Loan Solutions
Cash Management Solutions
Ready to start a conversation? Contact us today!